FileFacets How It Works Video
Motion Graphics Video Production
Story
FileFacets is a market leader in the Information Governance space. Their solution allows their customers to handle millions of documents in an efficient and organized way. With a re-branding effort and new marketing strategy, CEO Chris Perram approached BiteSite to create a video that would easily explain their solution to potential customers.
Outcome
With amazing collaboration with the FileFacets team and a clear vision, we were able to produce one of our best animated productions to date. The FileFacets team was very happy with the result and quickly featured it on their website.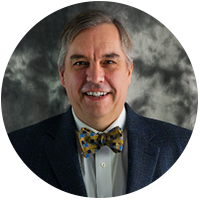 "We have written white papers, brochures, blogs and webpages trying to clearly describe what FileFacets is about. Finally we have the perfect 90 second description."
For more information about FileFacets and their solution, visit www.filefacets.com