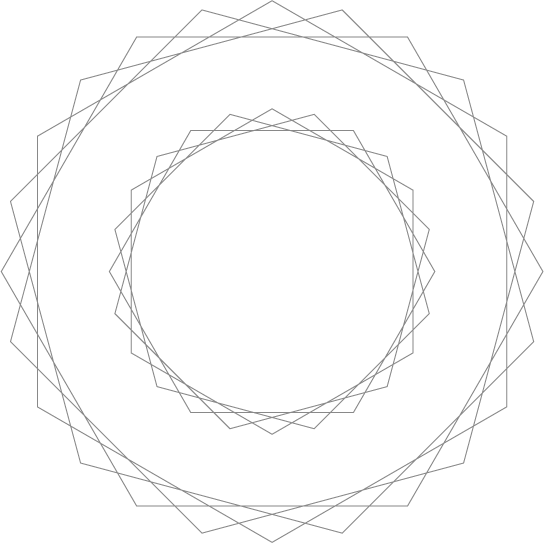 We build
custom software
.
BITESITE IS A CUSTOM SOFTWARE FIRM FOCUSED ON BUILDING
WEB AND MOBILE APPLICATIONS Custom Software
BiteSite is a full service custom software shop. From process, to design, to implementation, we deliver web and mobile applications to execute your vision.
Read more →
Customers
Here are just a few of our custom software customers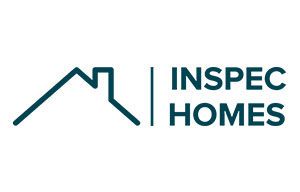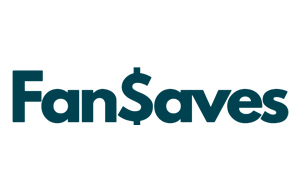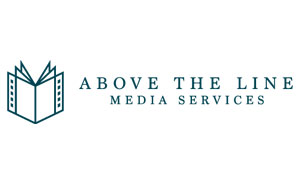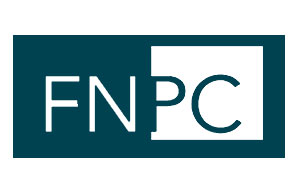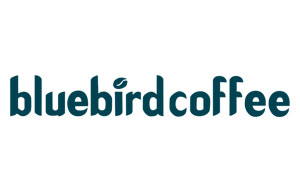 Blog
Our featured posts
That's a wrap.
With 7 great years of producing video under our belts, BiteSite is shutting down the Video Production side of our company. It will now be focused solely on Custom Software.
Read more →
How much does custom software cost?
Ever search around the internet trying to find some information and wind up finding nothing? I find this happens a lot with cost of services. That's why we wrote this article to give people some idea of what it costs to actually build custom software. Check it out!
Read more →
What exactly is custom software?
"Custom Software" is not exactly a common term and a lot of times, people use other terms to describe exactly what it is. We decipher the term and explain how it can be the best choice for a lot of businesses when it comes to solving their problems and executing their vision.
Read more →