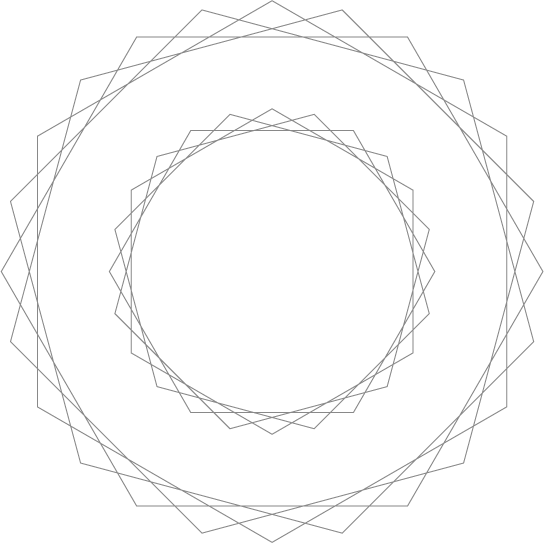 We build
custom software
.
BITESITE IS A CUSTOM SOFTWARE FIRM FOCUSED ON BUILDING
WEB AND MOBILE APPLICATIONS Custom Software
BiteSite is a full service custom software shop. From process, to design, to implementation, we deliver web and mobile applications to execute your vision.
Read more →
Blog
Our featured posts
Ruby on Rails Templates
Rails templates can be used to automate your workflow. Check out Rails Bytes for more.
Read more →
Ruby on Rails CSS File Structure
Looking for an easy way to structure your CSS files in a Ruby on Rails application? Check out our system.
Read more →
RSpec with Resque
Using RSpec for a Rails app that uses Resque? This gem will really simplify your spec runs!
Read more →