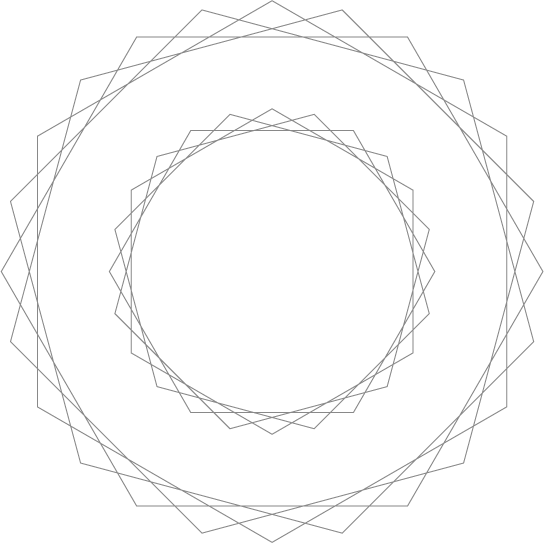 We build
custom software
.
BITESITE IS A CUSTOM SOFTWARE FIRM FOCUSED ON BUILDING
WEB AND MOBILE APPLICATIONS Custom Software
BiteSite is a full service custom software shop. From process, to design, to implementation, we deliver web and mobile applications to execute your vision.
Read more →
Customers
Here are just a few of our custom software customers
Blog
Our featured posts
How much does custom software cost?
Ever search around the internet trying to find some information and wind up finding nothing? I find this happens a lot with cost of services. That's why we wrote this article to give people some idea of what it costs to actually build custom software. Check it out!
Read more →
What exactly is custom software?
"Custom Software" is not exactly a common term and a lot of times, people use other terms to describe exactly what it is. We decipher the term and explain how it can be the best choice for a lot of businesses when it comes to solving their problems and executing their vision.
Read more →
The Pros and Cons of Custom Software
When looking for a software solution to your problem, you may find yourself deciding between buying something that's already available or building something yourself. Here are some pros and cons to going with existing applications versus custom software.
Read more →