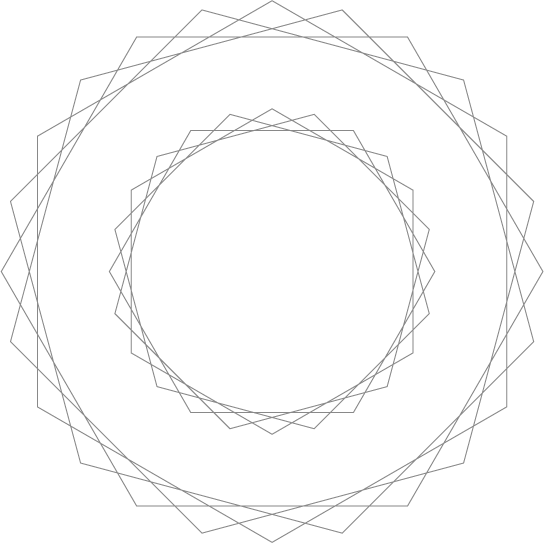 We build
custom software
.
BITESITE IS A CUSTOM SOFTWARE FIRM FOCUSED ON BUILDING
WEB AND MOBILE APPLICATIONS Custom Software
BiteSite is a full service custom software shop. From process, to design, to implementation, we deliver web and mobile applications to execute your vision.
Read more →
Customers
Here are just a few of our custom software customers
Blog
Our featured posts
Solution Types to Solve Small to Medium Sized Business Problems
Read more →
Why we don't believe in fixed term contracts
Software contracts should be structured in a way that allows for good software development practices to take place. That's why we don't believe in fixed term contracts.
Read more →
Starting Small with Software
Many people have an idea for the next big software. Reducing the idea into smaller chunks at the beginning will increase the chances of success. Read this article to see why.
Read more →