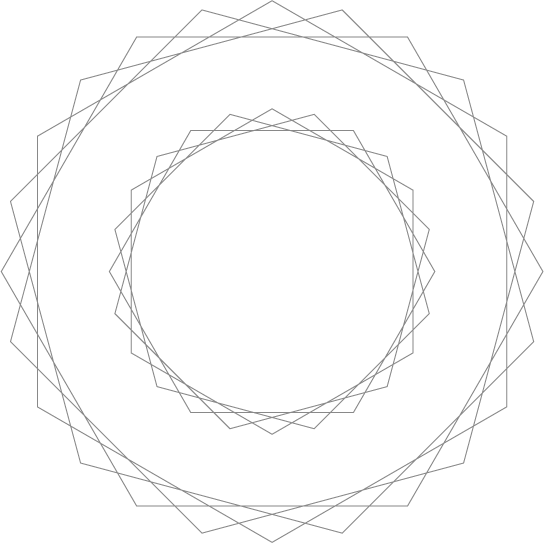 We build
custom software
.
BITESITE IS A CUSTOM SOFTWARE FIRM FOCUSED ON BUILDING
WEB AND MOBILE APPLICATIONS Custom Software
BiteSite is a full service custom software shop. From process, to design, to implementation, we deliver web and mobile applications to execute your vision.
Read more →
Blog
Our featured posts
Why choose Off-the-shelf Software over Custom Software?
Even though we're a Custom Software shop, we very much believe the Off-the-shelf software is the answer to a lot of people's problems. Find out why in this article.
Read more →
Developer Productivity Tools
Every developer has their own environment. Take a peek into the environment I use to create software. Most of these are independent of the software I create and can be used by anyone.
Read more →
SMB Productivity Tools
Everyone loves tools that make life easier. Although phone calls and paper agendas can still be quite useful, there are many alternatives you can use in their place. This article explains some tools to use to keep your life organized.
Read more →