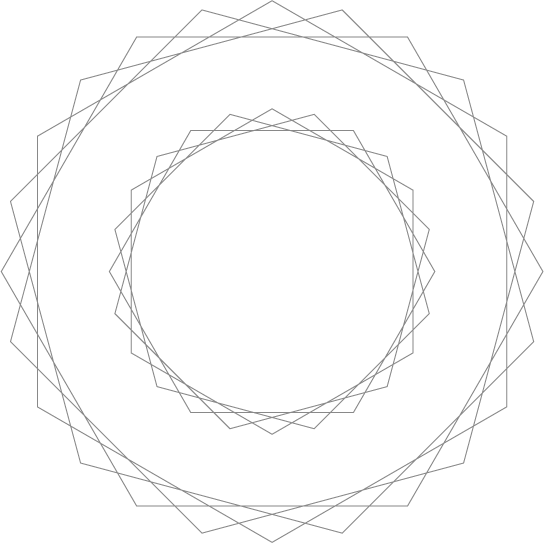 We build
custom software
and produce
videos
.
BITESITE IS A CUSTOM SOFTWARE AND VIDEO PRODUCTION FIRM FOCUSED ON WORKING WITH
SMALL TO MEDIUM OTTAWA TECH COMPANIES
Custom Software BiteSite is a full service custom software shop. From process, to design, to implementation, we deliver web and mobile applications to execute your vision.
Video Production BiteSite is a full service video production house. From concept to delivery, we produce corporate video with high production value that allow your business to stand out.
Blog
Our featured posts
Our Favourite Videos (that we've worked on)
We've had the pleasure of working with some awesome people and businesses over the years to create videos that we (and we hope everyone) are proud of. In this video, we make our picks for the video we enjoyed working on the most as well as a runner-up. While it's hard to nail down the true winners, we did our best... check out the results below.
Read more →
Mobile Video Training - Learn How To Create Professional Videos Using Your Cellphone!
Here at BiteSite, we have just launched a training course that teaches you how to record high quality, professional looking videos using just your cellphone.
Read more →
What exactly is custom software?
"Custom Software" is not exactly a common term and a lot of times, people use other terms to describe exactly what it is. We decipher the term and explain how it can be the best choice for a lot of businesses when it comes to solving their problems and executing their vision.
Read more →